Mission Found at FUMC Picayune
Through the ministries at FUMC, we strive to impact our community and world for Christ. We provide transportation for those who need assistance getting to the doctor. We support local organizations like Christian Care Ministries. Additionally, we have a medical supply closet and a small food pantry.
Below is a list of missions that can be found at our church.
Bac Pac
Our mission meets to pack weekend food for area needy children.
Point of Contact: Beverly Walley
Meeting time/frequency: Every other Wednesday 10am
Location: Two Story building
For more information, please contact the church office.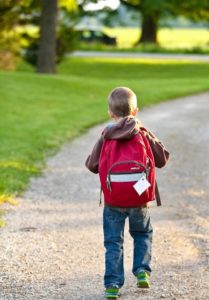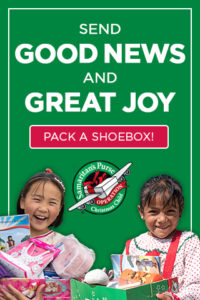 Operation Christmas Child
Point of Contact: Linda Smith – 601-798-3635:
Our purpose is to share God's love and word by our Christian givings. Throughout the year, we collect items to fill shoeboxes for children across the world that have nothing. Our monetary gifts are also used for buying items and postage.
Not everyone can shop or enjoys shopping for various reasons, but with an individual donation we can shop for them.
Each child we reach receives a booklet in their own language, that shares the gospel of Christ and His love for each of them.
Sew n Sews
Our group of women and men make dresses and shorts for little girls and boys in Third World countries. We also make washable, reusable sanipads for women in these countries who do not have access to, or do not have money to buy these products.
These items are dispersed by God's servants who make mission trips to preach God's word to those who do not know Him.
Sewing skills are not needed to participate in this ministry. We have one requirement, and that is your desire to be the hands and feet of God, our Heavenly Father.
Meeting time: Weekly on Mondays 1:30-3:30
Location: Family Life Center
Points of Contact:
Phyllis Steelman 601-337-1373
Cheryl Watson 601-590-3663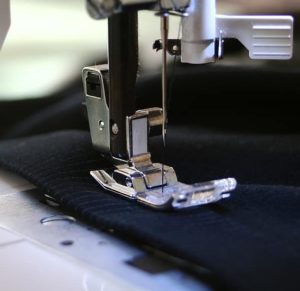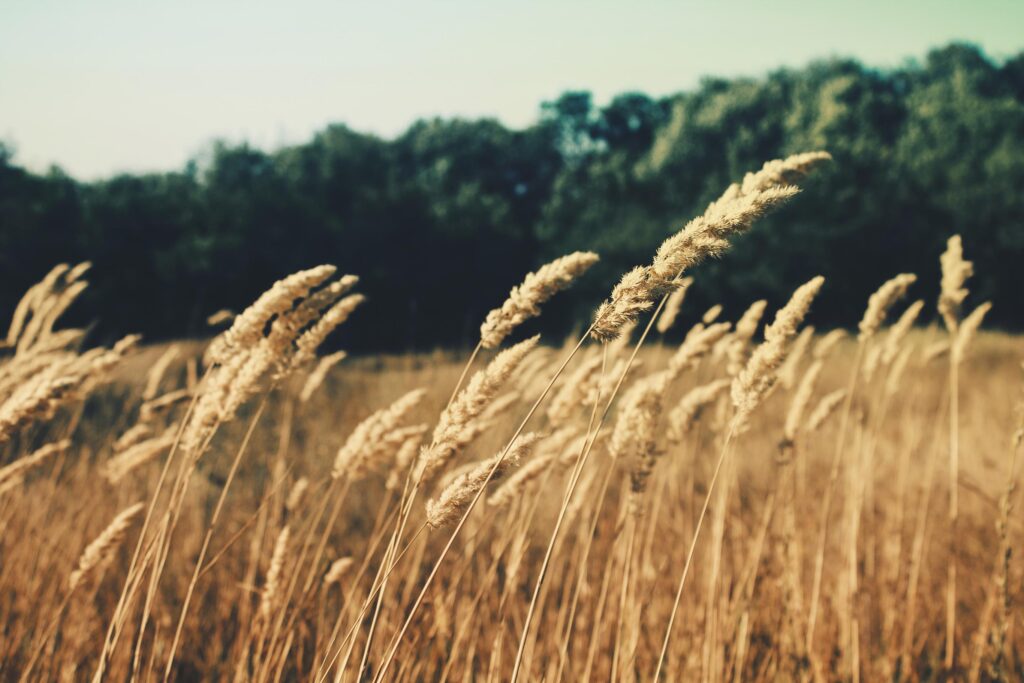 Community Supplemental Food Pantry
Open: M-Thursday. 9-12, 1-4 pm
Basic supplemental food for those in need.
We accept non-perishable foods and fresh vegetables/fruit donations for this ministry.
Contact the church office for more information.
Community Clothing Closet
Open: Tues/Thursday1-3 pm
Location: 3rd Street side entrance under carport
Contact: Linda Smith for more information.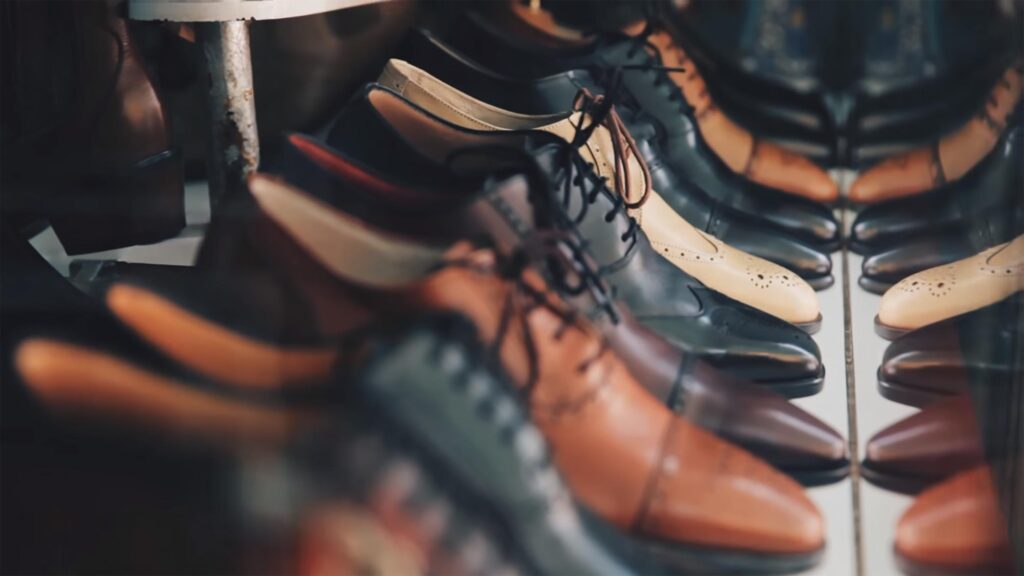 Mats For the Homeless
Sleeping mats made from plastic grocery bags made
for the homeless community.
Contact the church office for more information.